Friday, 22 April 2011
Where are we off to today Mum ?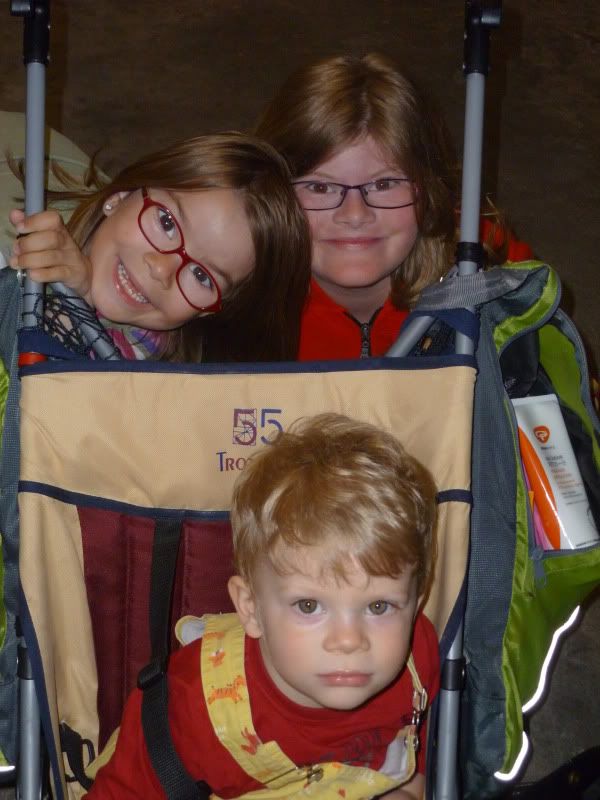 Sun cream - check ! Bucket & spade - check ! Picnic - check !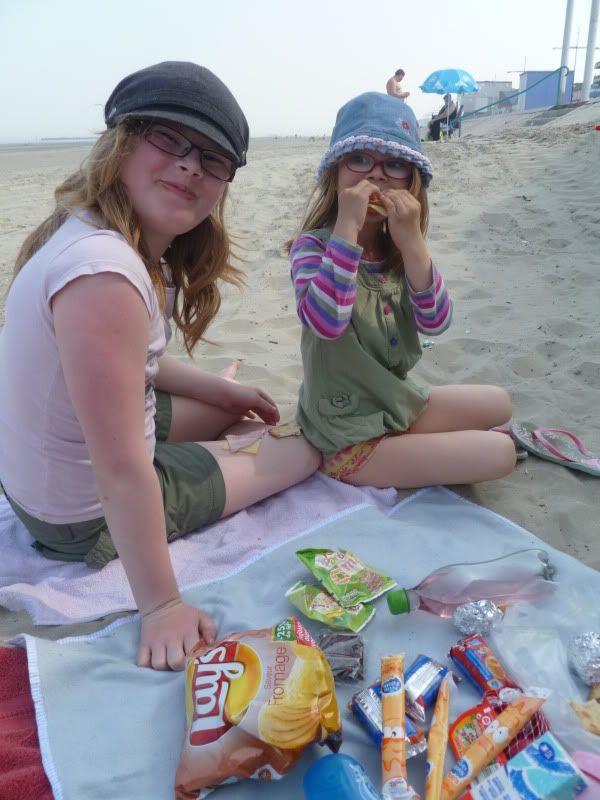 You would not believe the number of times the girls "got pins and needles in their feet and needed to go and run around on the sand for a bit" before finishing the picnic !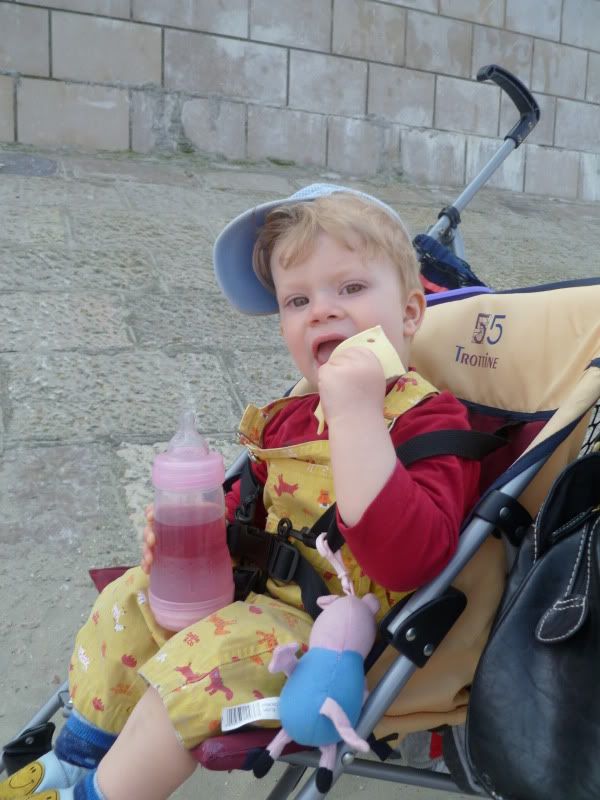 Cheese and squash - bit of a strange picnic for Pierre !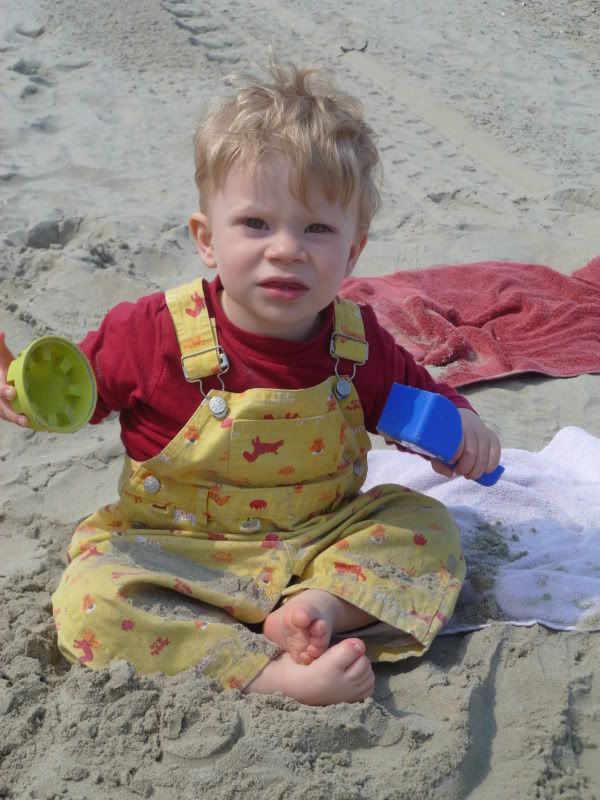 Sophie used to cry when you put her down on the sand with bare feet - not Pierre !
If you look closely, Pierre has sand in his eyes, hair, mouth, ears and up his nose but he doesn't seem the slightest bit perturbed !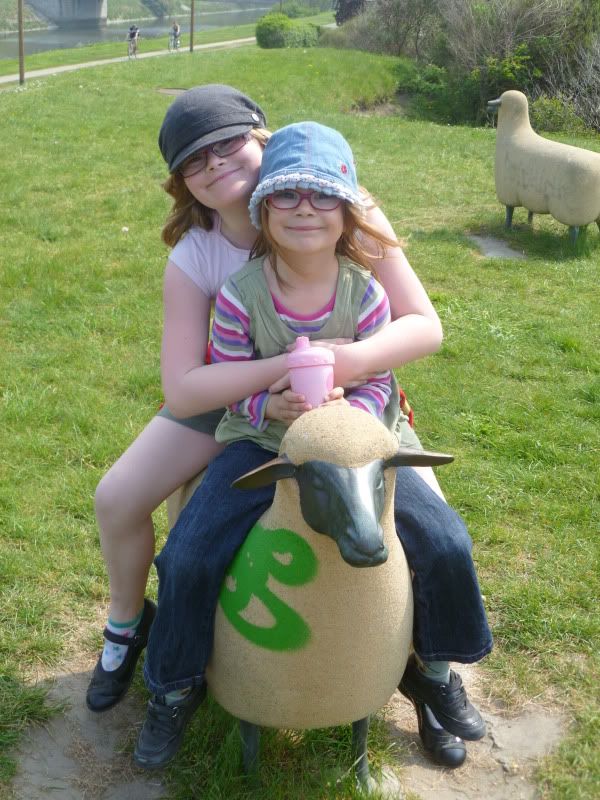 Oh well, at least whoever graffitied the concrete sheep used green paint, I suppose !
Posted by

Cheryl Pasquier
at 8:41 am
5 comments:
Links to this post